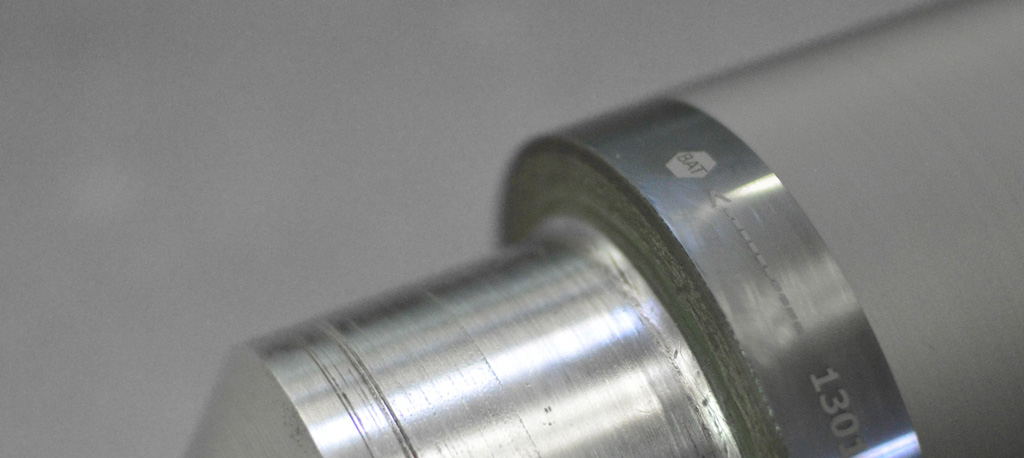 > Anilox Roller as an essential part of Flexo Printing
Ceramic Anilox cylinder is used in Flexo Printing process. It's also called "Tramés" or "Anilox".
Its main function consists in providing a measured amount of ink to the printing plate.
BAT GRAPHICS company produces the new High Precision Anilox Rollers, serving the professionals of flexo printing industry. Apart from a new anilox screen, we carry out the recoating of existing copper, chrome, or ceramic cylinders .
The Anilox Line Screen.
The anilox line screen is engraved with a multitude of microcavities, it conveys ink to the printing plate, which is one of the most important steps.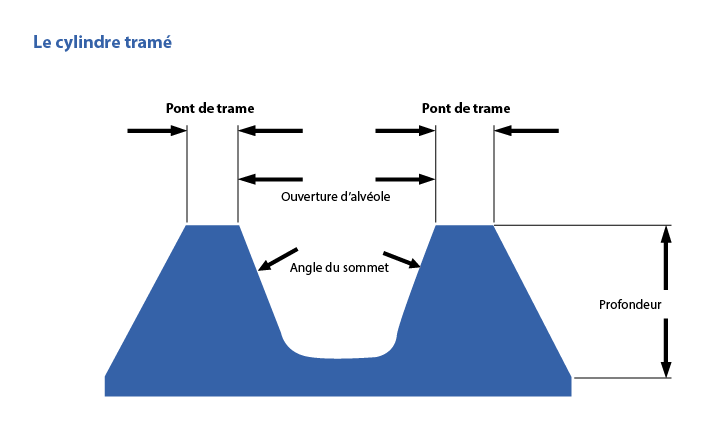 Plasma Spray Ceramic Coating
This process alows to spray the heated ceramics onto the surface of the cylinder..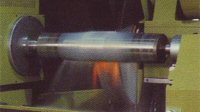 Rectification
Rectification process ensures the supper polishing , it's applied before the engraving of the roller with the extremely precise tolerances in order to make its surface smooth..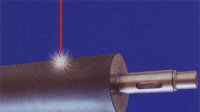 Laser Engraving
The specific line screen is engraved on the roller's surface with the help of laser technologies. .
NEED A CERAMIC SLEEVE ? For any application that requires a sleeve, we can provide you with different sizes of inside diameter.