VolumeCheck Software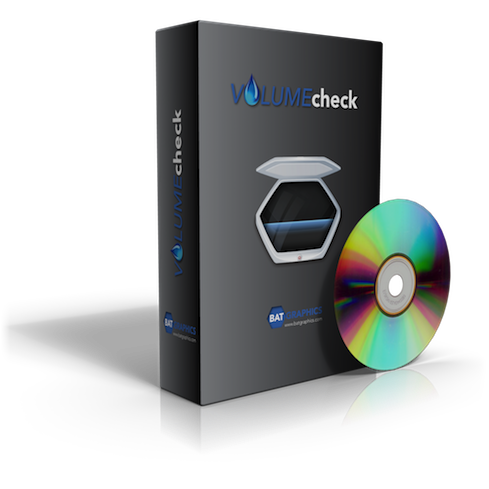 Volume Check Sofware is a specialy designed monitoring software. It allows to determine quickly and easily the condition of the anilox line screen .
Specifications:
A drop of liquid is deposited on the surface of anilox roller with the use of a pipette.
The deposited drop is spread over the surface of a roller by continuous movement of a doctor blade.
The measurement area is manually transferred on a paper sheet, to be marked and recorded on a. bmp file using a scanner.
The volume of the printed area is then calculated by Volume Check Software.
Key Benefits
Easy to handle : calculating volume with a simple mouse click, the full control of the roller requires about 6 measurements.
Lower expenses.
Immediate presentation of the line screen state and volume : contamination or wear of the roller ?
Different kinds of cylinders can be tested : the back-up facility of the results.
Obtained results are easily transferred to Excel, Access, etc.
Test certificate is established by program after the monitoring.
Contact Us