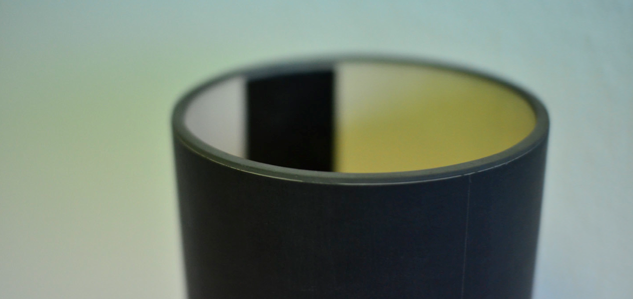 This cover is specialy designed to extract the ceramic sleeves from the printing press without damaging it.. Being made from the fibreglass, with smooth inner surface and outer rigid one, the cover has rubber ends and is provided with gripping holes and a label (that indicates a color of the cylinder, its volume and a line screen, its volume and its frame).
Main advantages
Handy and easily operated.
Easy removal of sleeve from the cover and printing press.
Facility of internal cleaning.
Perfect fixation and full protection.
Identification Label.
Contact Us