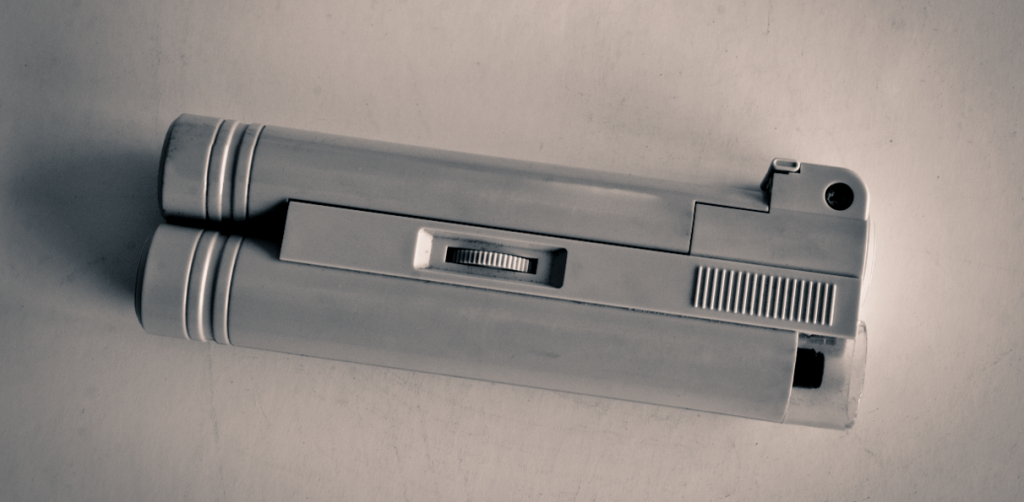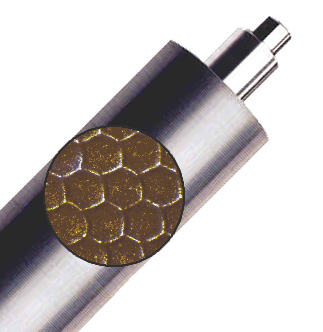 When it comes to cells contamination, it is necessary to take a closer look to them.
Our microscope is an optical system which allows to observe the cells at 200X magnification.
In this way, you can check by yourself the state of a line screen and reveal a need of cleaning or repairing.