One step ahead on your competitors
Thanks to our technical know-how and spirit of innovation, you can fully enjoy the anilox technological potential
Expert in anilox laser technology
Thanks to our expertise in ceramic and talented team, we have designed and developed the best laser engraving solution on the market for your printing, including those dedicated to special applications
Unbeaten responsiveness
For time is very precious, we guarantee you the best delivery time to provide you optimal conditions to succeed and make sure you are always operational for your customers
Your distinctiveness, our strength
Thanks to our team's expertise, we have full control over a large range of applications from the most basic to the most specific ones
We design and produce a large range of laser engraved ceramic anilox rollers and sleeves.
They suit all markets and both traditional and specific applications
BAT Graphics Vernitech offers you a step ahead on your competitors for all your printing works!
How? The combination of our technical know-how and spirit of innovation allows us to offer to all printing, packaging, converting and industrial professionals the best technology available on this highly competitive market.
To give you one step ahead!
We and our employees place our responsiveness and innovative spirit at the service of the anilox technology providing you high-quality products in record time!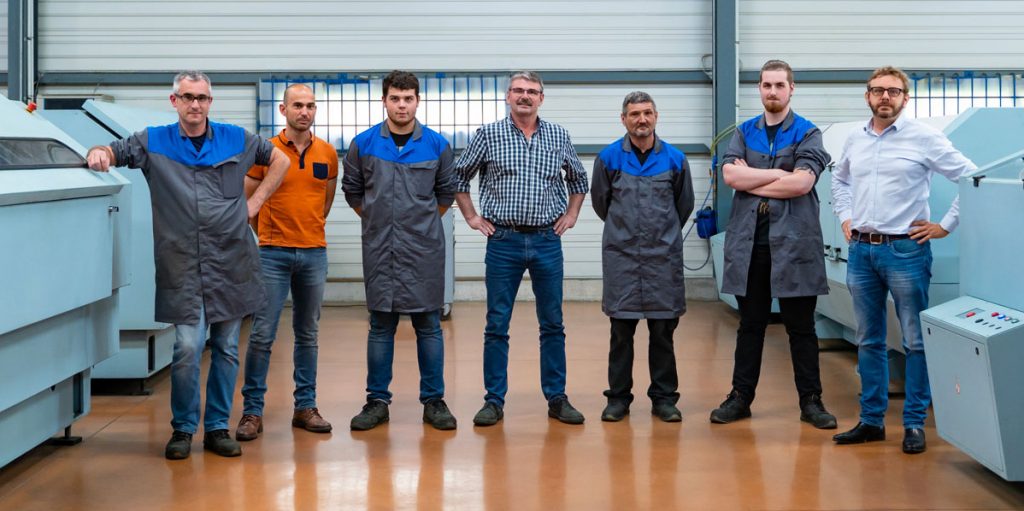 To meet all your expectations
We do our best in terms of delivery time and applications efficiency, but also to meet all your expectations and goals, thanks to our strong innovative potential:
We shorten maintenance pauses thanks to our unbeaten delivery time
We are expert in specific and custom-made applications
We design new screens on a regular basis allowing you to innovate further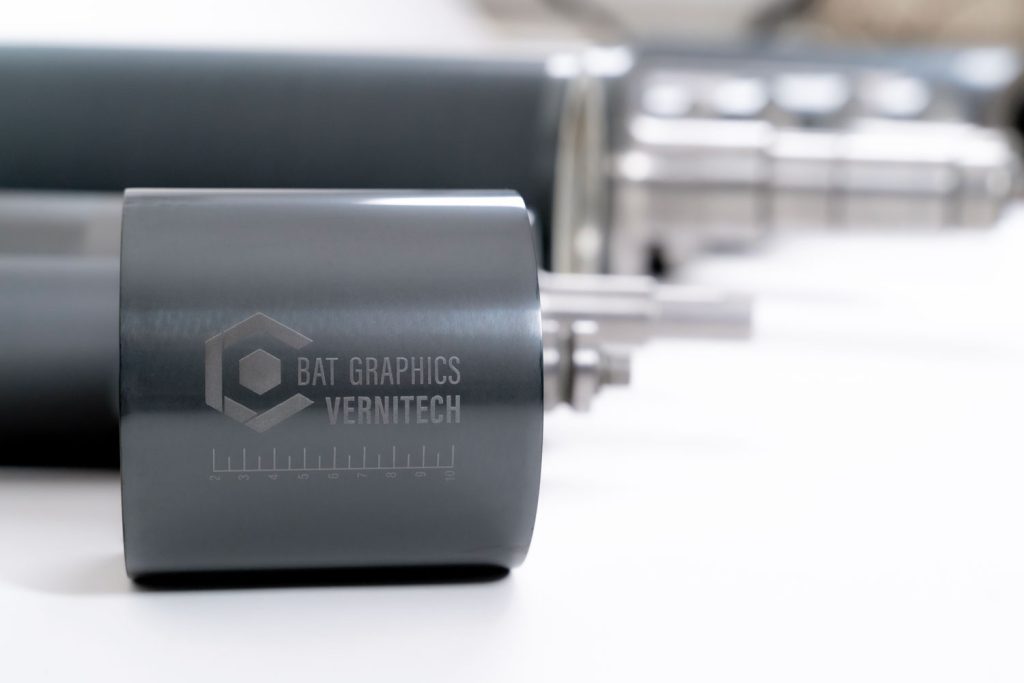 The best of anilox laser technology
Our company provides ceramic cylinders and sleeves with high laser accuracy to all printing and converting professionals
An unbeaten responsiveness
BAT Graphics Vernitech team is fully aware that the time factor is key in printing and converting industries. Therefore, we provide you the best delivery time to support your success
A spirit of innovation
Being efficient in this high tech and highly competitive industry is not enough, it is essential to always provide perfect delivery time and never stop innovating
Products for all markets
We manufacture ceramic anilox rollers and sleeves by laser engraving: they suit all markets and both traditional and specific applications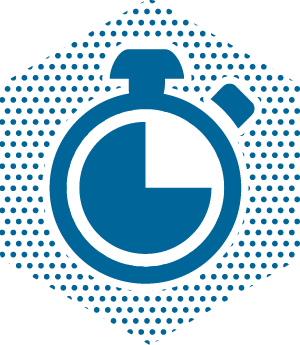 Delivery in 15 days from receipt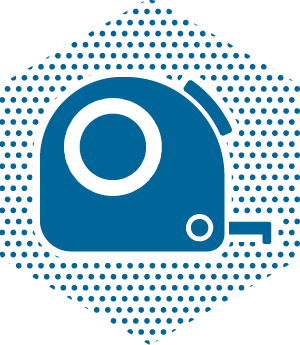 Width from 1 cm up to 4 m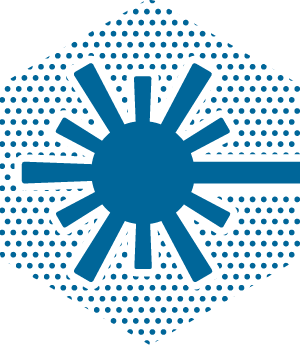 4 latest generation lasers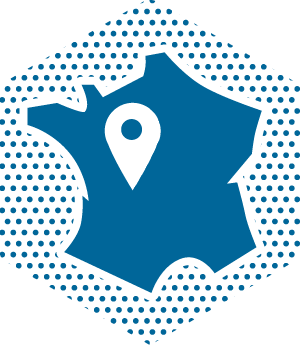 1 unique factory in France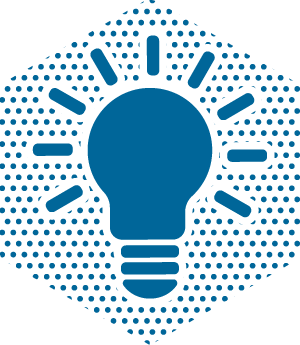 20 % of the budget dedicated to innovation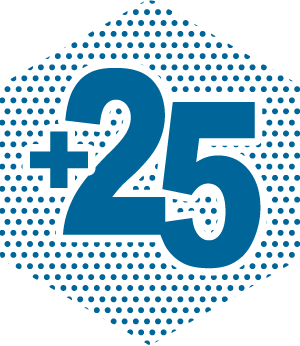 More than 25 years of expertise