Established since 1995 in the park ESTER Technopole in Limoges, the company BAT Graphics specializes in manufacturing and laser engraving of Ceramic Anilox Rollers., We offer you a wide range of products and services related to anilox roller..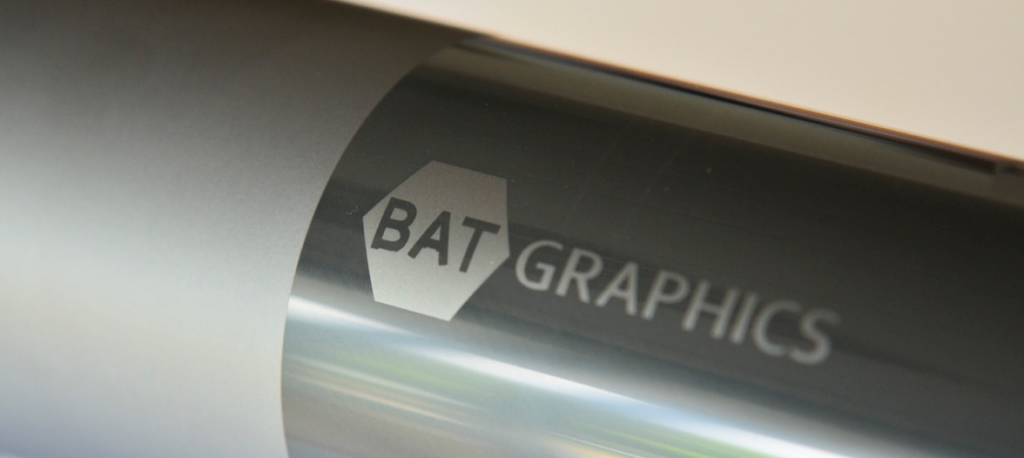 Our approach is to combine the advanced manufacturing technology with our deep industry knowledge and experience. We thus know and understand our customers' needs and expectations, providing them with hight quality products and services..
The main advantages of our technology
Life expectancy is 10 times higher 10 than chrome cylinders (with use of a doctor blade)
Longer operating life (with use of a fontain roller).
Stronger Wear Resistance
Protection against Corrosion: (High hardness: 1100 – 1300 Vickers).
Engraving accuracy over the entire length of the cylinder
Checklist provided for you.
The possible applications
Ink Deposition of different viscosities. "

Anilox

"
Solid Tint Inks
Varnishing (UV Varnishes)
Deposition of Adhesives , Hot Melt Adhesives , Silicone Deposition
Lamination
Lacquer Deposition
To request an appointment, please call us in advance, the,fr 05 55 35 00 11.
We are pleased to welcome you from Monday to Friday: 9am - 12pm and 14pm -18pm.